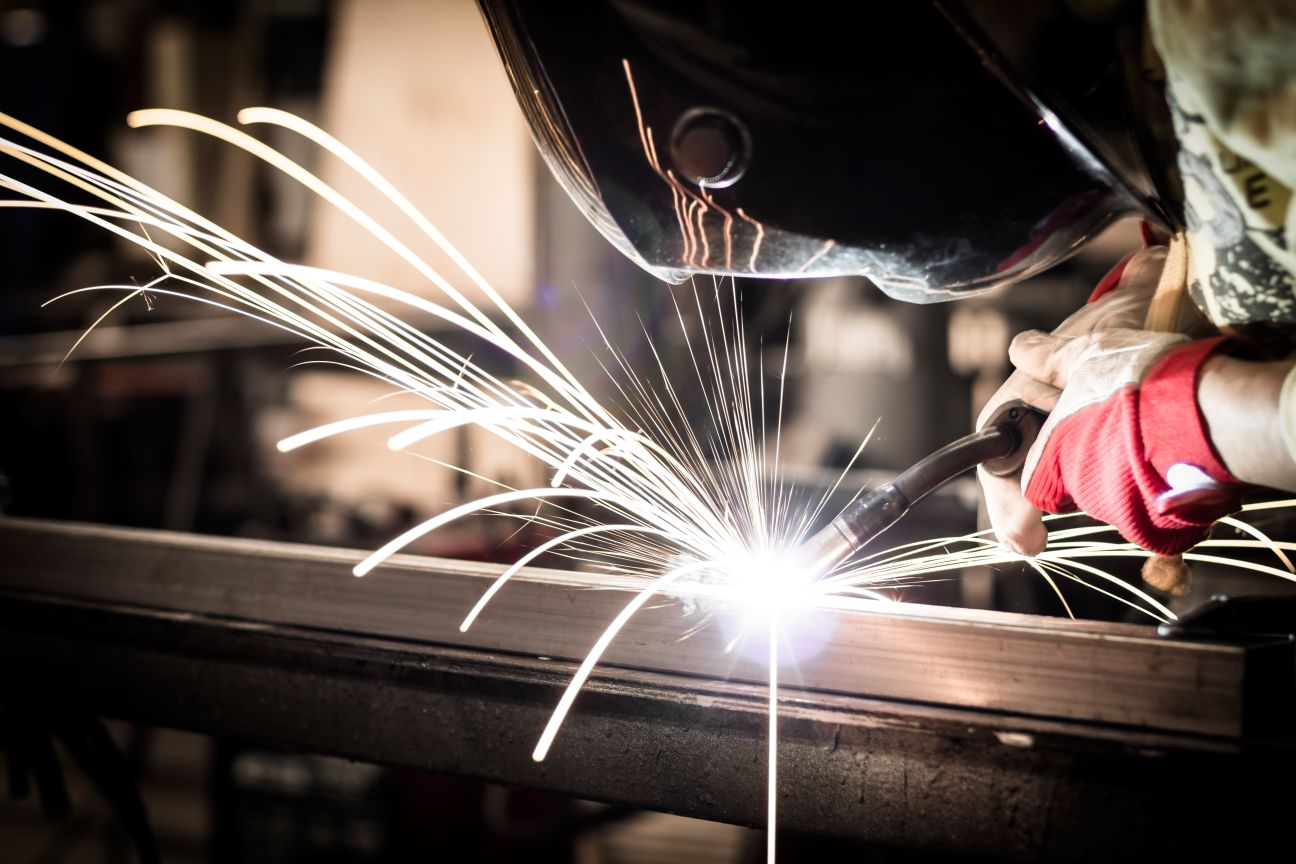 How much does it Cost to Get Something Welded?
When it comes to finding a welder, it's necessary to find the best fit. Not only because the fabrication process requires the right equipment but also because it requires expertise. Various sources offer welding services. Thanks to their services, building needs in the home and businesses are made easier.
These sources handle a myriad of consumer concerns. From engineered repairs to component replacements, welders make use of heat and pressure when joining the different parts. Other services include refurbishing mechanical components or tools, craft augmentation, and upgrades.
There are welding companies that operate from a central location, while there are those that are mobile. That is, the companies travel to where the clients are located and offer their portable services. This process requires the welders to have portable equipment and a van to move them around. It also involves setting up meetings with clients to discuss their welding needs.
Mobile welding repair services are appreciated for different reasons. They include;
Customized services
Instead of shipping heavy material to a workshop, the welders travel to the construction sites. They assess the issue and work on it immediately. Here, distractions from other repairs won't take place.
Flexibility
Welding shops with a central location tend to have one facility, limited space, and set hours. This means that those in need of repair services must adhere to their schedule. However, with mobile welding repair services, there is room for flexibility. This is because they allow for adjustments to be made in their schedule, whether a job takes few hours or it lasts a week.
Reaches a wide area
In the event that the building requiring repair is in a remote area, mobile welding comes in handy. Mainly since in such areas, local steel fabricators are unavailable.
Time and Cost friendly
Welders organize themselves according to the schedule of their clients. Not only does this save up on time, but it also cuts down on Costs. Funds that could have been used to travel and transport the equipment are utilized on different projects.
When it comes to the Cost of getting something welded, the prices do vary. Several variables are involved, which may make estimating costs a bit difficult. Generally, the costs range from $150-$250. However, these charges may at times go as high as $546.
The total cost of welding is dependent on equipment, labour, and materials. In addition, when using a mobile welding service, additional fees may be incurred due to travel charges. Typically, welders charge their clients per hour worked. This applies to jobs that are straightforward.
Since prices do vary depending on the welder chosen, the method of welding used, and the Cost of supplies, there are several steps that customers need to take before choosing a welder. They include;
Asking for a free price estimate before the welder starts doing anything
Research the skills and experiences of the welders
Ensure the company or welder used has certification