SIM-only plans in the Netherlands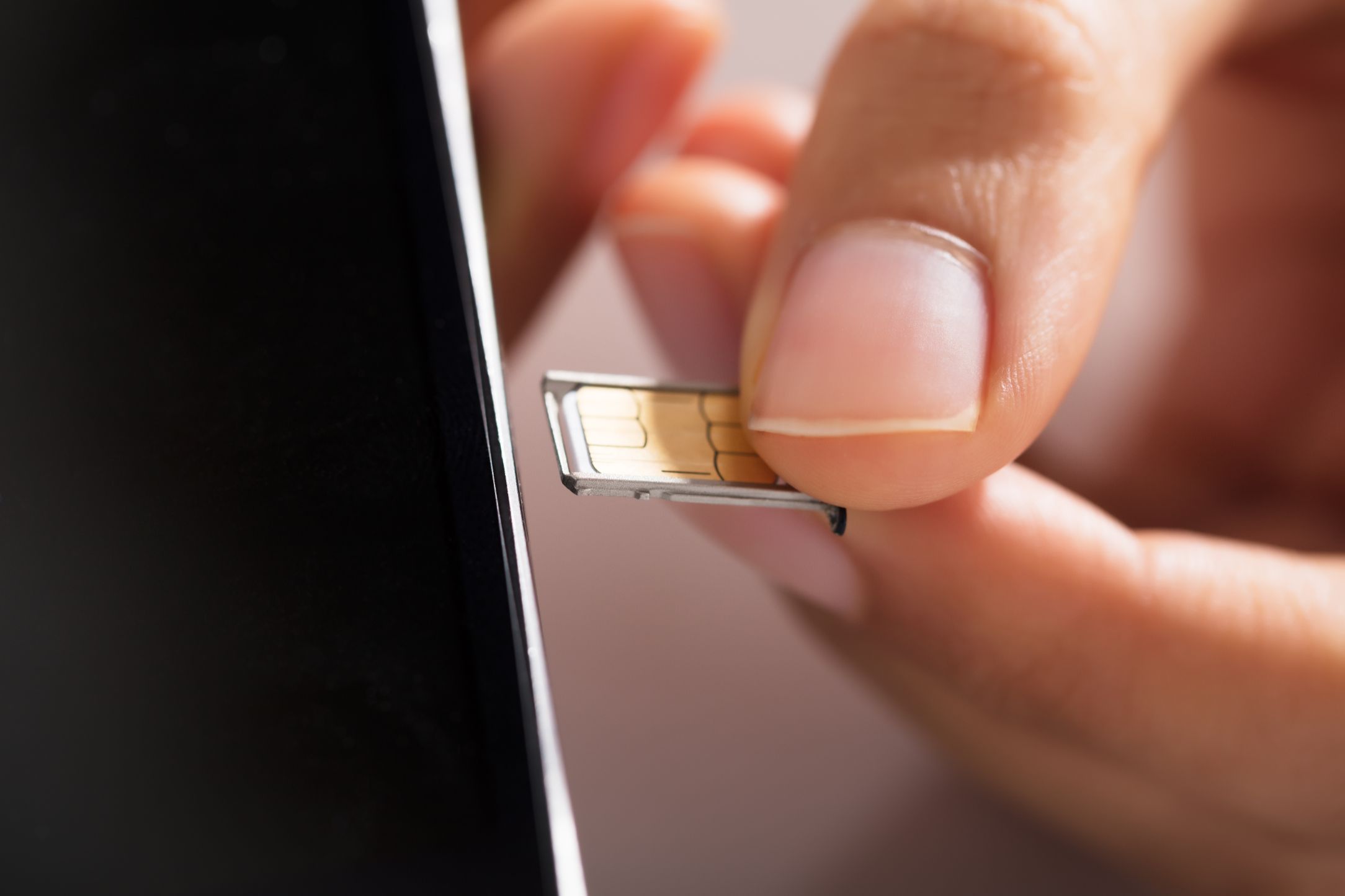 With a SIM-only contract in the Netherlands you are only provided with a SIM card and not a mobile phone. Mobile network providers therefore save money from this and are able to pass the savings directly on to you (the customer) by offering cheaper low cost contracts with more cross network talktime minutes, text messages and monthly data usage allowance.You will therefore need to have your own mobile phone handset or will need to purchase a phone separately (if you don't have one). The contract length with SIM price plans vary from 1 month to 12 months, with the 12 months SIM card tariffs offering better deals. The 1 month (often referred to as 30 day SIM card only) however work out to be better deals in comparison to standard long term mobile phone contracts.If you already have a handset locked to a particular network operator, we recommend that you either get the phone unlocked or you choose a SIM contract provided by the network that your handset is locked to. Once you have placed your order the mobile networks tend to have your new SIM delivered to you the next day (depending on the time of day you place your order).
Things to consider when choosing a Sim Only Contract
30 Rolling Contract or 12 / 24 Month Plan? - Sim Only Deals now come with either a 30 day rolling contract or a fixed term. What you choose depends on several things including, how long your current phone will last and are you likely to want to switch network or be able to negociate a better deal in future. If you wish to keep your options open and sim only isn't a long term solution you should opt for a 30 day plan. Alternatively if you only want a basic phone and your focus is getting the best allowance available then go for a 12 month contract.
What Price Plan? - Look at your current monthly spend and how many minutes you use or hope to use. If you opt for a lower tariff than you need the initial cost maybe lower but the cost of going over your allowance could be significant. Opt for a plan that covers your monthly allowance for both minutes, texts and mobile internet usage.
Increasing demand
As the demand increases, so do the variety of options and Sim Only Contract Deals available from the mobile phone networks in Holland. The major networks such as T-Mobile Vodafone, KPN and Ben are constantly chopping and changing their tariffs to meet the demands of consumers and as such, offer a multitude of different sim only plans, tailored to meet the requirements of each and every consumers needs. No matter how much or how much less you use, wheter you are a Text user, someone who likes to watch YouTube and browse the Internet or simply use the SIM Only for Voice Communications, there is suitable plan out there and if selected correctly, can bring your monthly cost down. As demand has grown, so have the variety of SIM Only Contracts being offered by the major mobile phone networks, which in-turn makes finding the Best SIM Only Deals a lengthy process, as using the manual method, you would have to search one site after the other, on each different mobile phone network and make a note of the different deals on offer and then finally, compare the deals "side-by-side." The SIM Only Solution! - This is where we come in, to make life easy, we have taken the paintstaking process and provided a solution by developing a smart comparison portal comparing the Latest SIM Only Plans and Best SIM Only Deals. We compare SIM Only Deals for all the Major Mobile Phone Networks in the Netherlands.