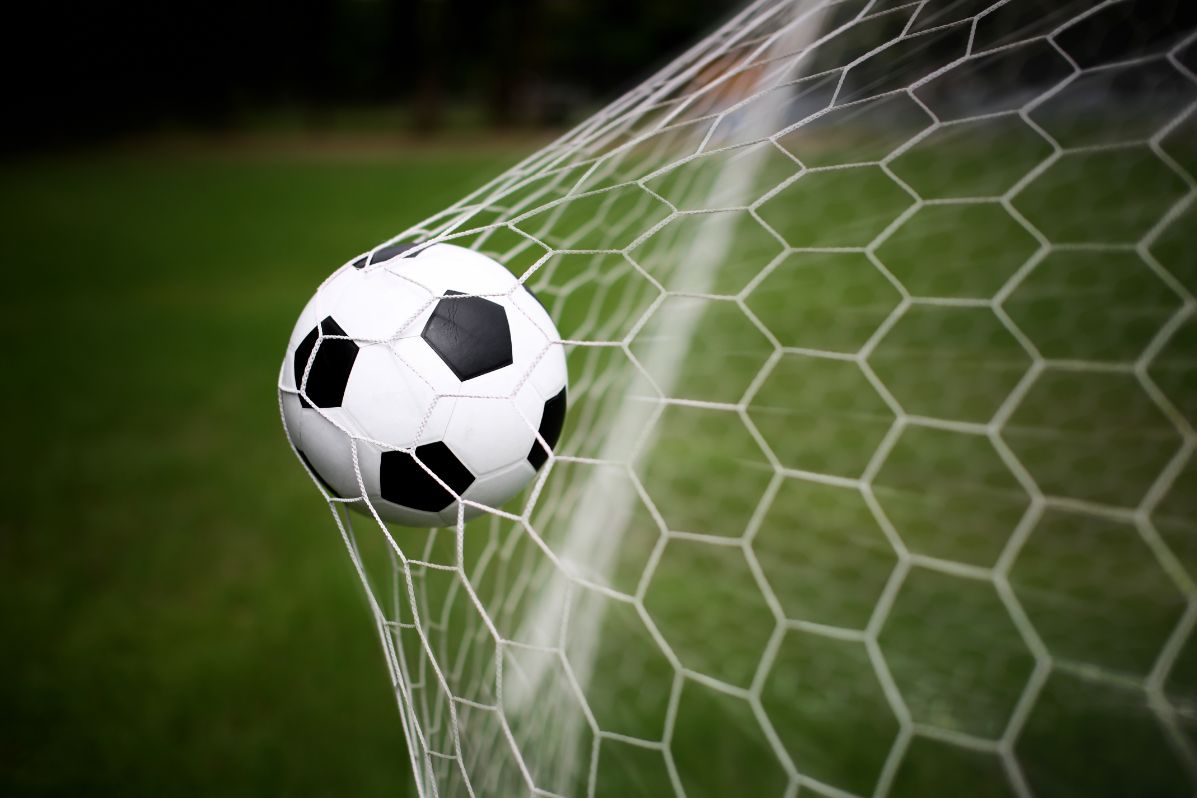 With a turn-over of more than $ 22 billion according to Deloitte, as well as the best organized and most widely watched league in the world, the English Premier League seems to be the best in the world.
The Premier League has suddenly turned to the new "bride" of the richest men in the world with world's top business men such as Russian business mogul-Roman Abramovich spending more than $500 million to get the biggest stake in Chelsea football club, The Billionaire American Glazier family buying the highest stake in Manchester United Football club and which doubles as the richest and most profitable club in the world, and the Oil controlling empire of Abul-Dhabi who took over the ownership of Manchester City. Several other business men are also preparing to buy over other clubs.
The buying over of the Premier League football clubs by world's richest men has made a tremendous impact on not only the benefiting clubs, but also the British economy in general. Several Hundreds of millions of dollars are now being invested in television commercials as well as some other marketing ventures.
The football clubs are raking in millions of dollars through the merchandise of their club jerseys and other accessories, while world class players are now showing their interest in going to England to play their football rather than stay in other countries such as Spain, France, Germany, Italy and South America.
For instance, Manchester United, once the richest football club in the world declared a profit of more than 200 million British pounds in 2017. The club made its money from television rights and commercials, sales of club jerseys and accessories as well as from Trophies and awards won in the year. This included the English Premier League cup and the European Champions league.
The top four football clubs in the English Premier League are some of the best 10 and most successful clubs in the world. These clubs, including Manchester United, Chelsea FC, Liverpool FC and Arsenal are among the best in the world, in terms of skillful players, profitability, and worldwide followership.
A prove of this is the consistent representation of at least 2 Premier League football clubs at the semi-finals of European champions league for the past 3-4 seasons. The English Premier League has also been found to be the most widely watched television show in the world. It has been discovered that more than 600 million people watch the English Premier League every week.
This will give a right thinking business man or woman the right avenue to expand his or her business. You can make money from all aspects of the English Premier League if you really want to. Just make the right contacts with the management of these football clubs and you are sure ready for the big break!
source: Football Betting Online